Ausco Products is 100% West Australian owned and operated. Providing a wide range of precision engineering and manufacturing services for Western Australian mining, drilling, marine, automotive, agricultural, medical and construction industries.
Our highly experienced team at Ausco takes pride in every item of work, no matter how big or small; simple or complex. Our meticulous attention to detail provides our customers with quality guarantee, fast turn around, specification and meeting those strict deadlines. From prototyping to short and long production runs, Ausco has the capacity to handle it.
We provide services to the following sectors:
Marine Industry
Mining Industry
Oil & Gas Industry
Transport Industry
Motoring Enthusiast's
Agricultural Industry
Construction Industry
Our capabilities include:
Engineering Design
Reserve Engineering
Machining Services
Fabrication
Repairs, Maintenance & Spare Parts
Research & Development
At Ausco we understand the importance of lean manufacturing and concurrent engineering processes. Hence we keep up-to-date with the latest technology in both our workshop and office. By doing so, it enables us to be highly competitive in all your engineering design and manufacturing needs.
If you think we might be able to assist you in any way, please don't hesitate to contact us.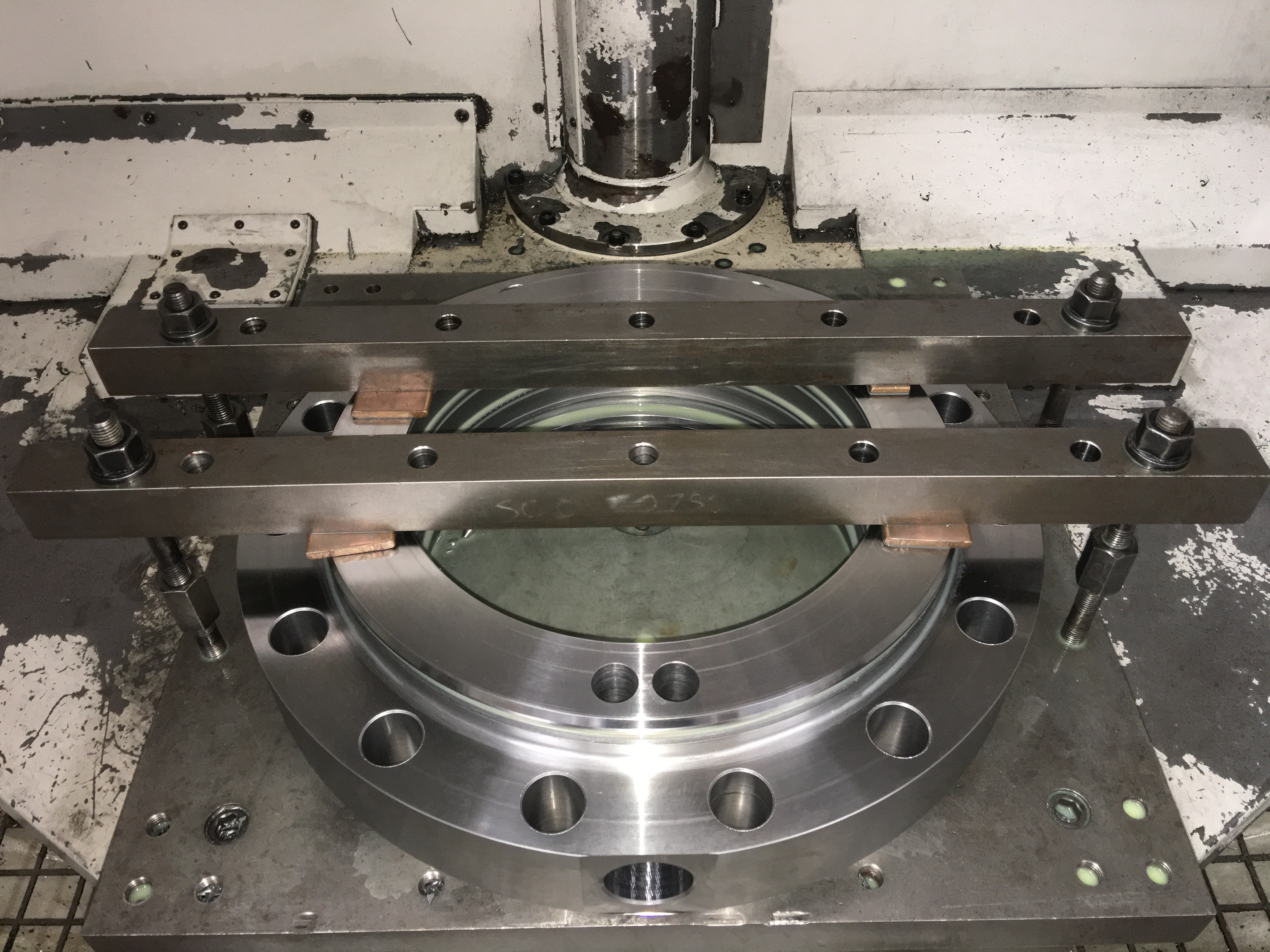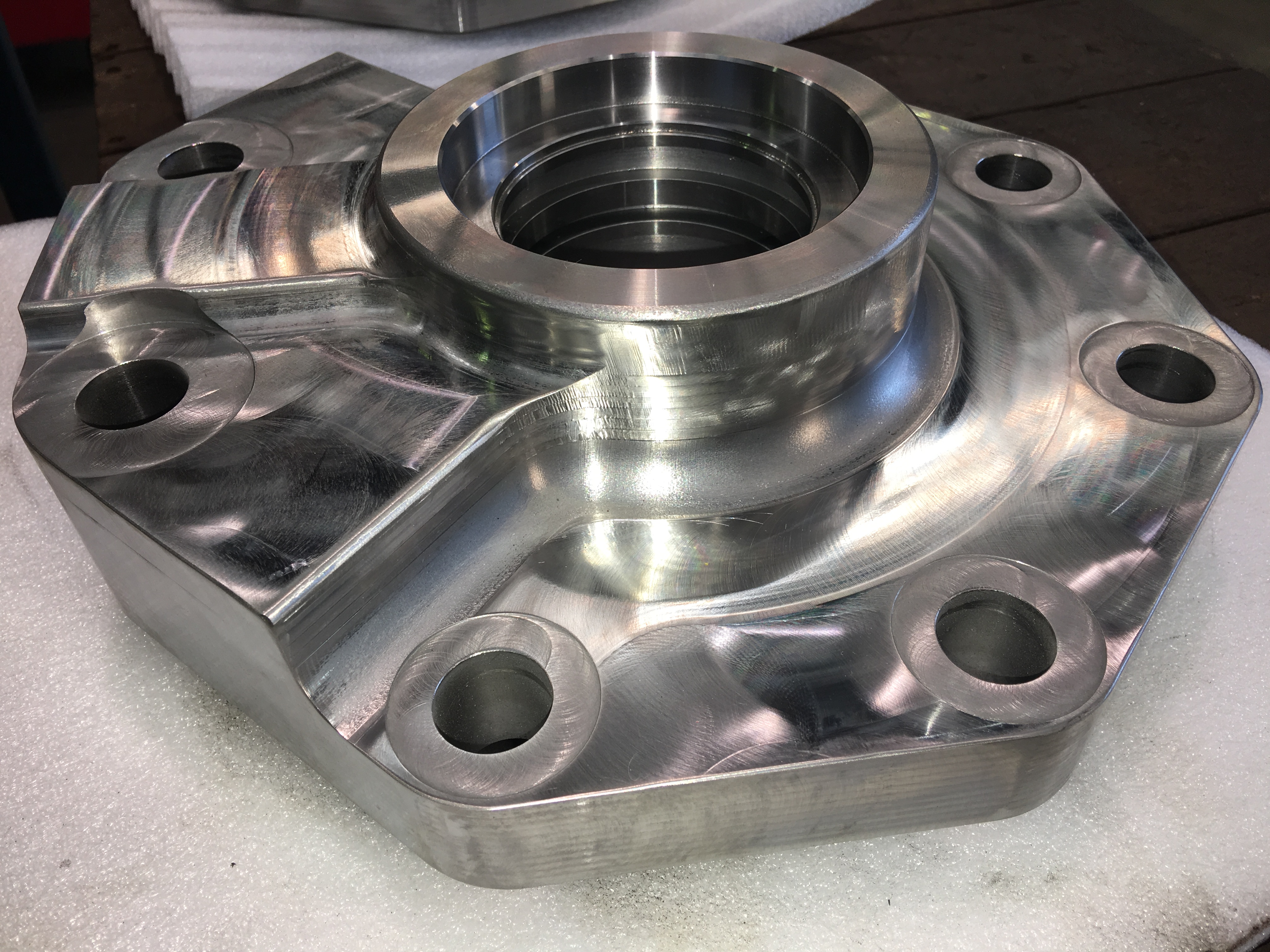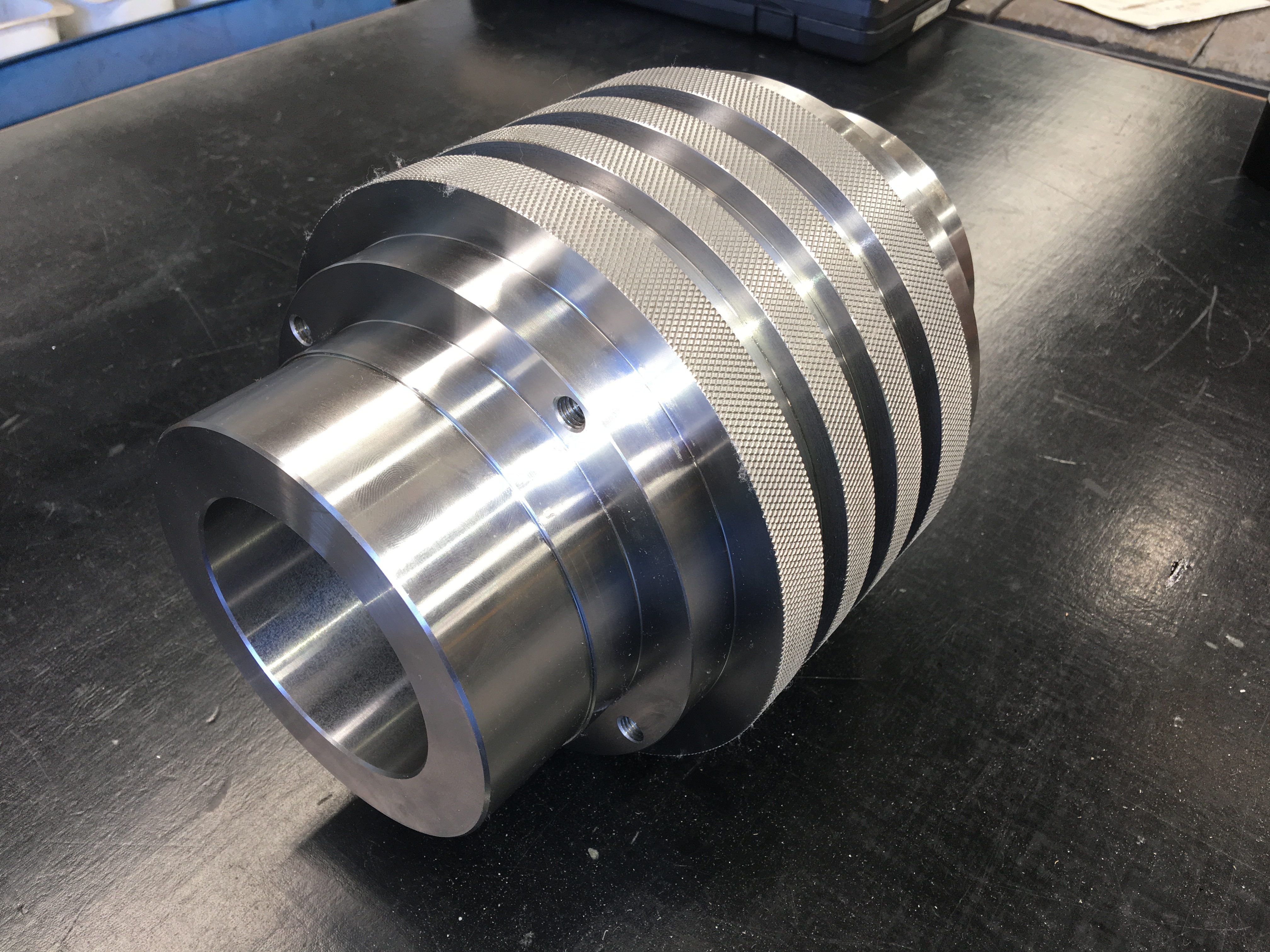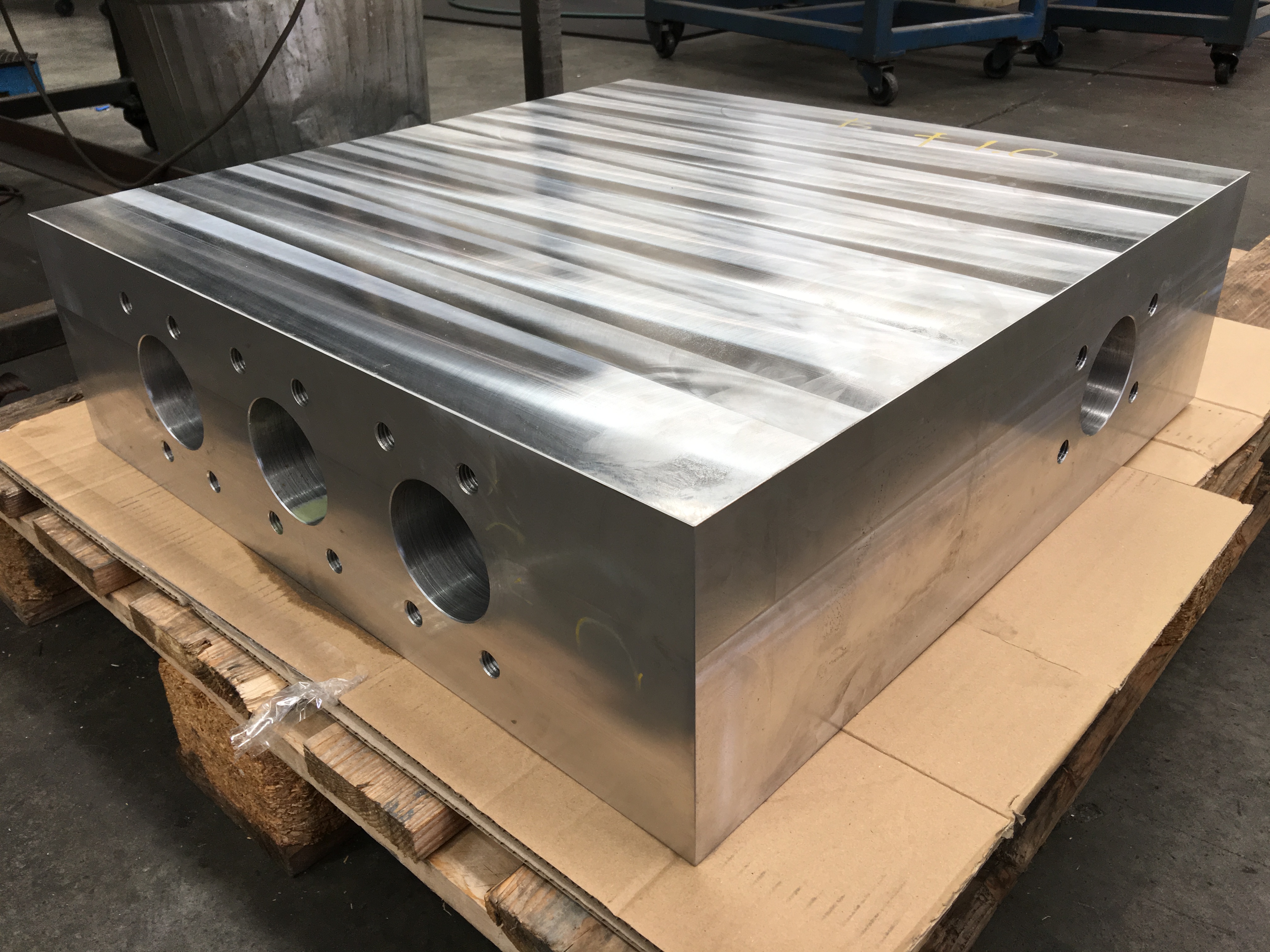 Ausco produces a vast range of deck hardware for the marine industry including bollards, navigation lights, ships bells, bow rollers, anchor chocks, strainers, skin fittings, hose connectors and scoops. Today we still hold these items in our inventory but also complete engineering design and manufacturing of portholes and boat parts to suit luxury yachts, pleasure craft and Australian patrol and defence vessels.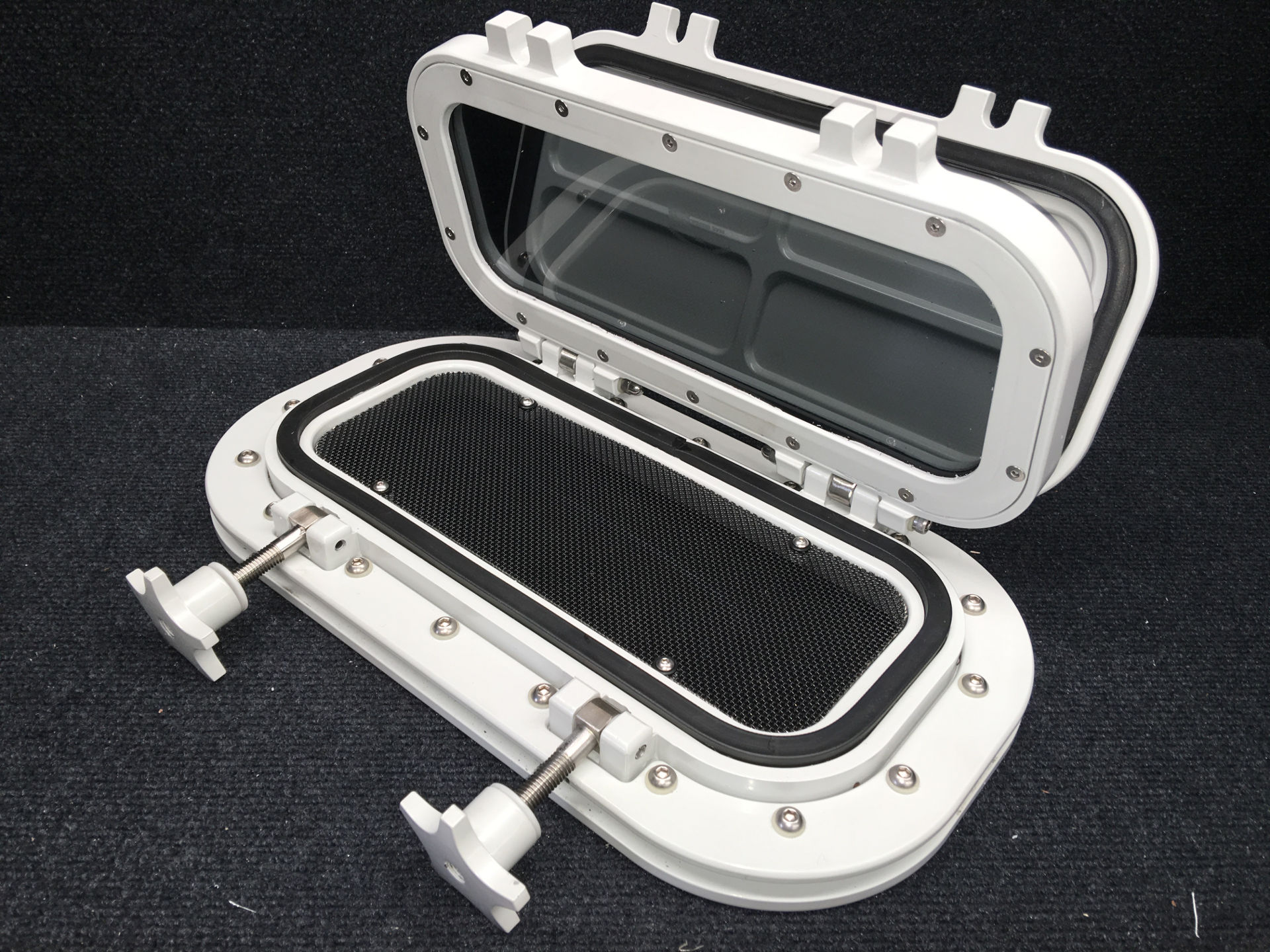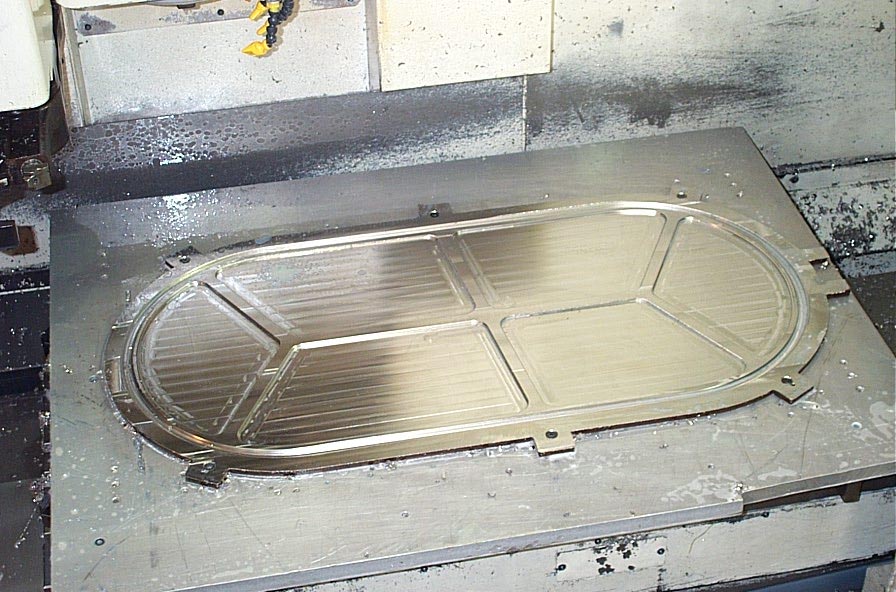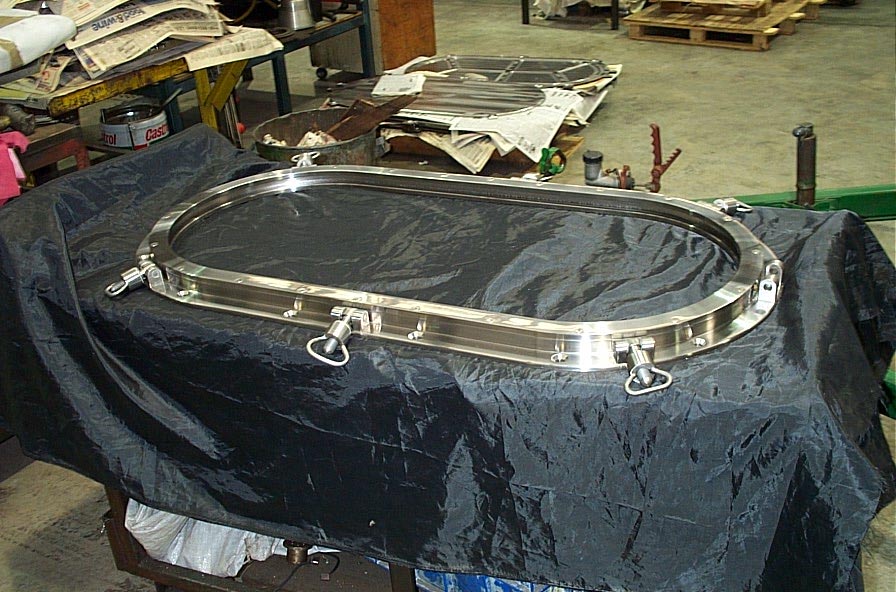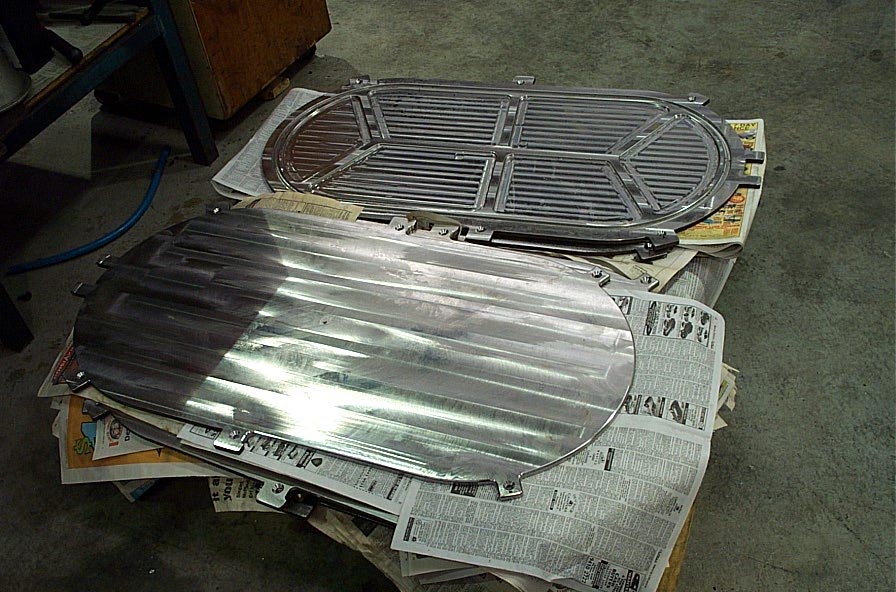 Mining has a large downstream effect in WA. Ausco provides limitless engineering services to the mining sector. The capabilities that we can cover on a day-to-day basis are:
Spare Parts
Maintenance
Repairs
Engineering Design
Reverse Engineering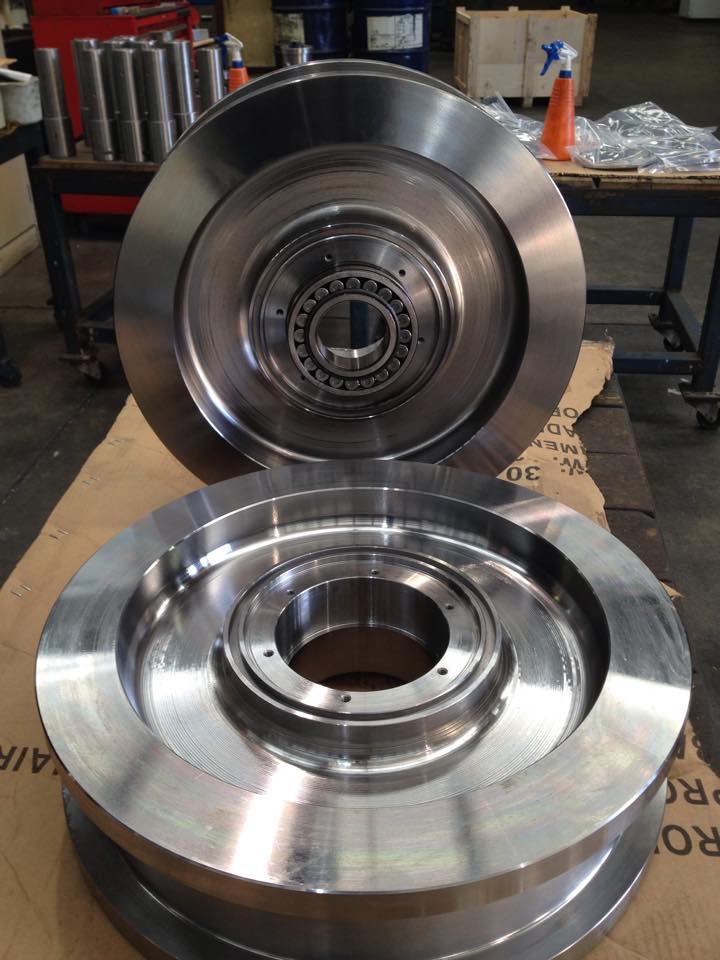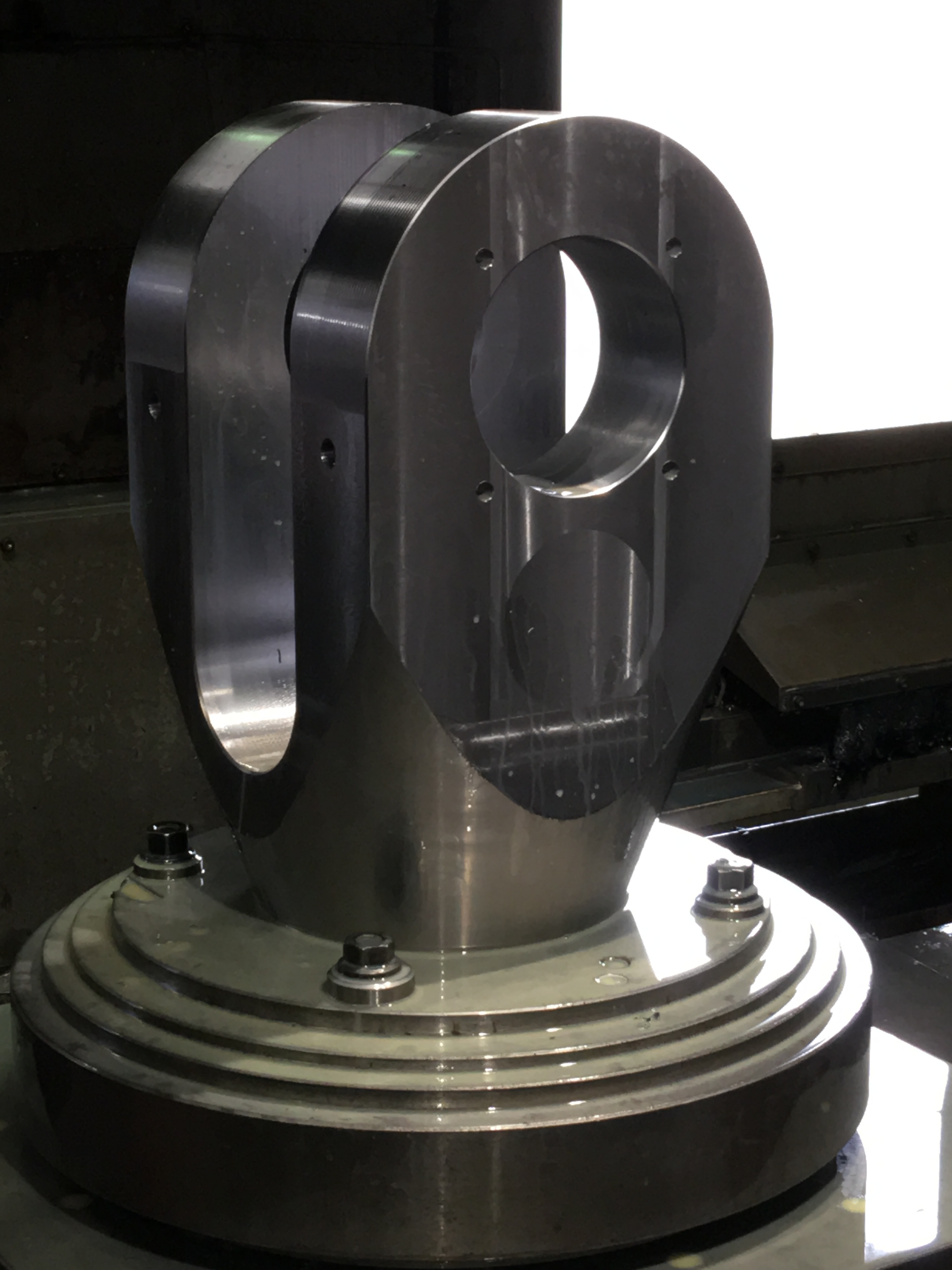 Ausco has the capabilities to fully design and fabricated trailers to suit your needs. This is not only limited to trailers. Ausco also has the manufacturing capabilities for manufacturing a vast range of parts that include:
Towballs
5th Wheel Jaws
Turn Tables
Axles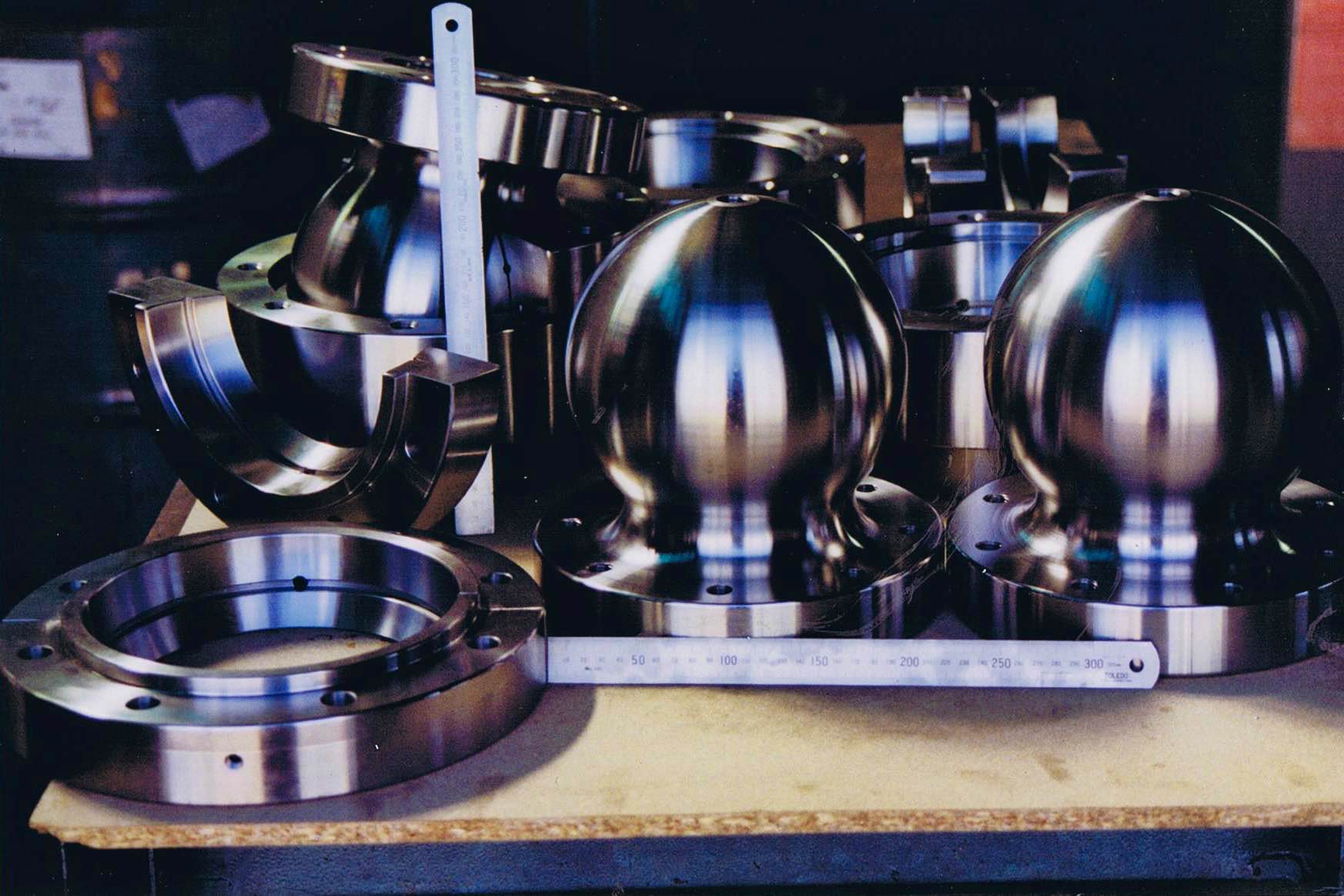 Ausco manufacture and supply quality performance tooling and components for the oil and gas industry.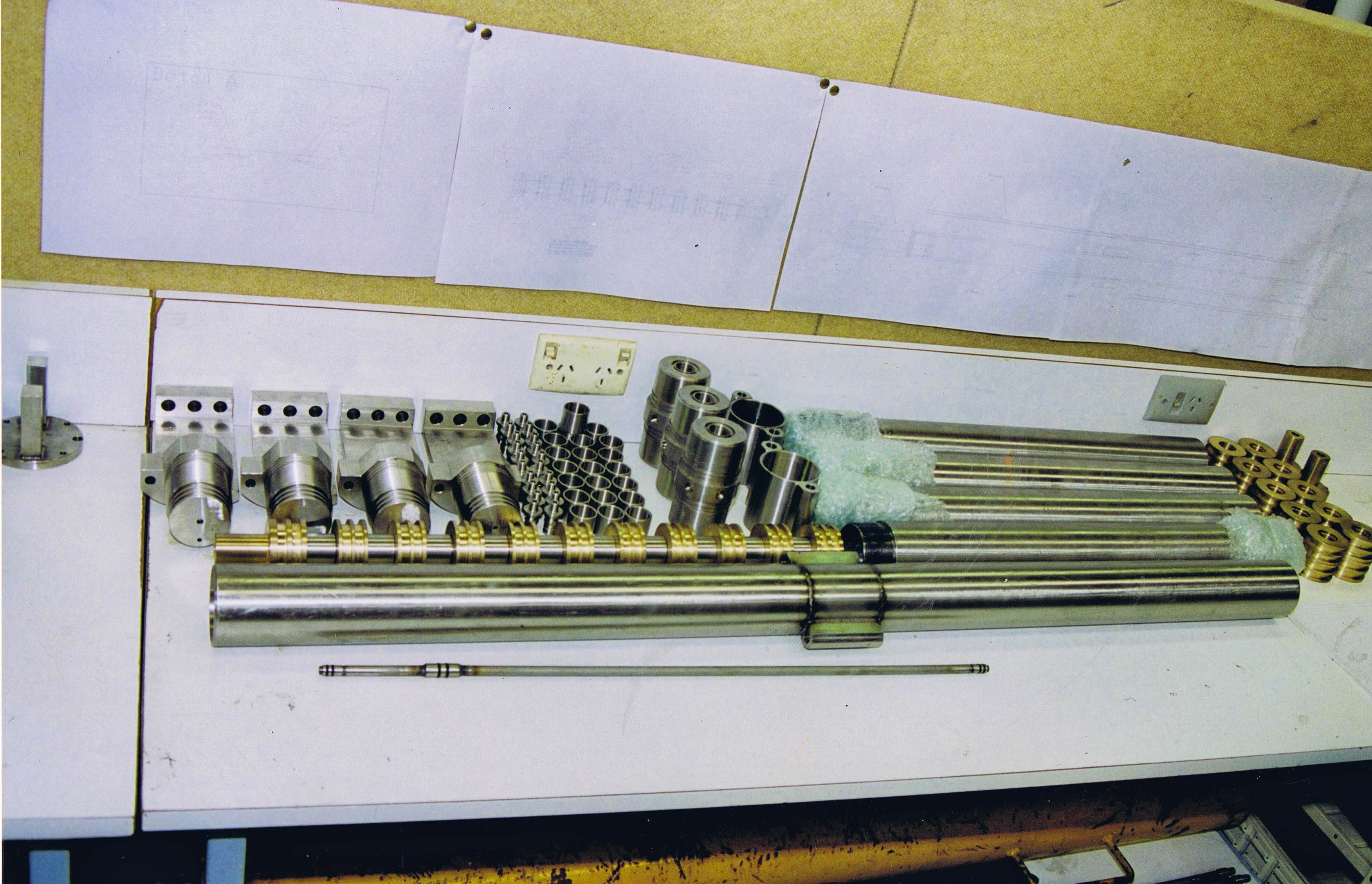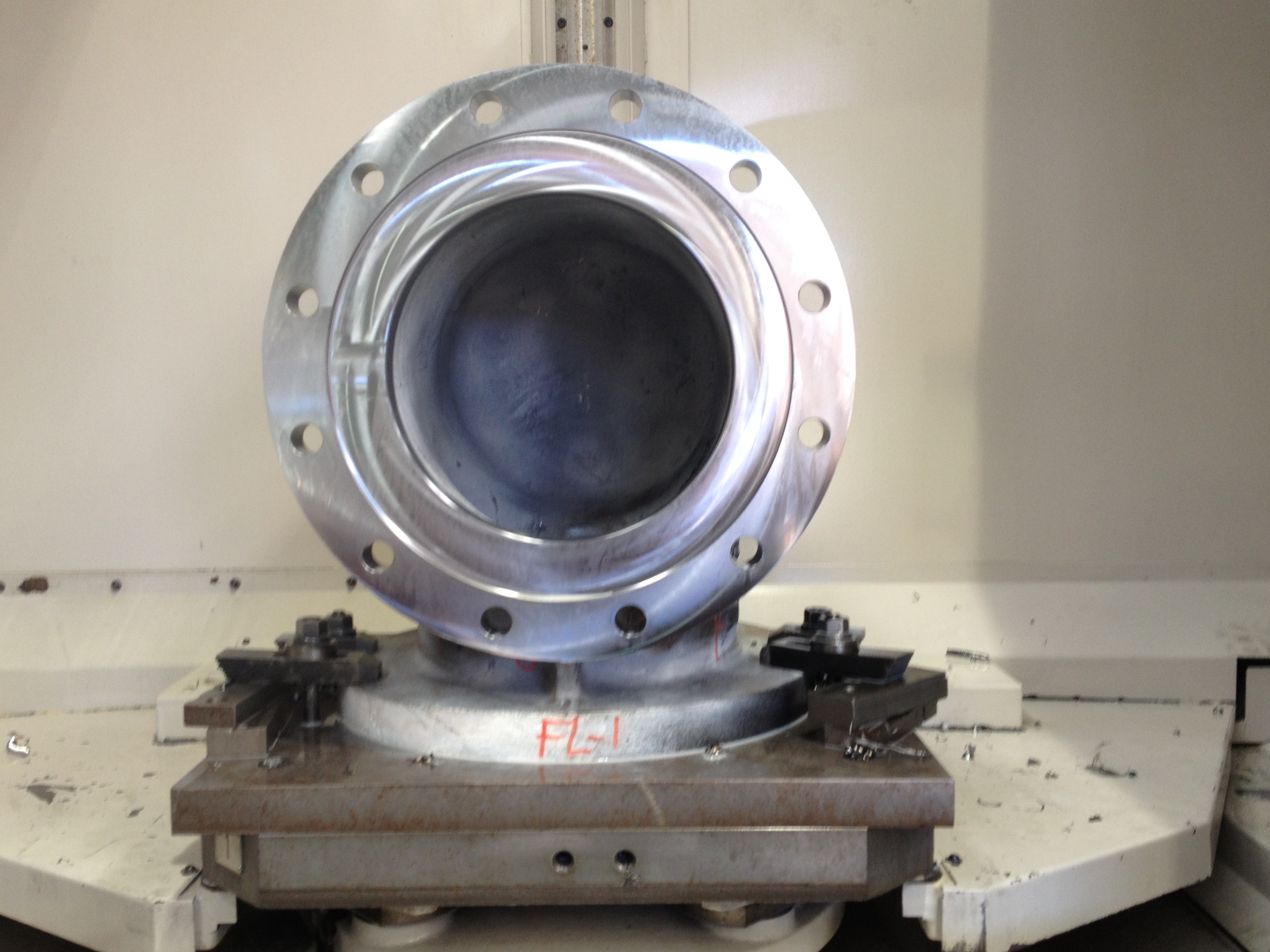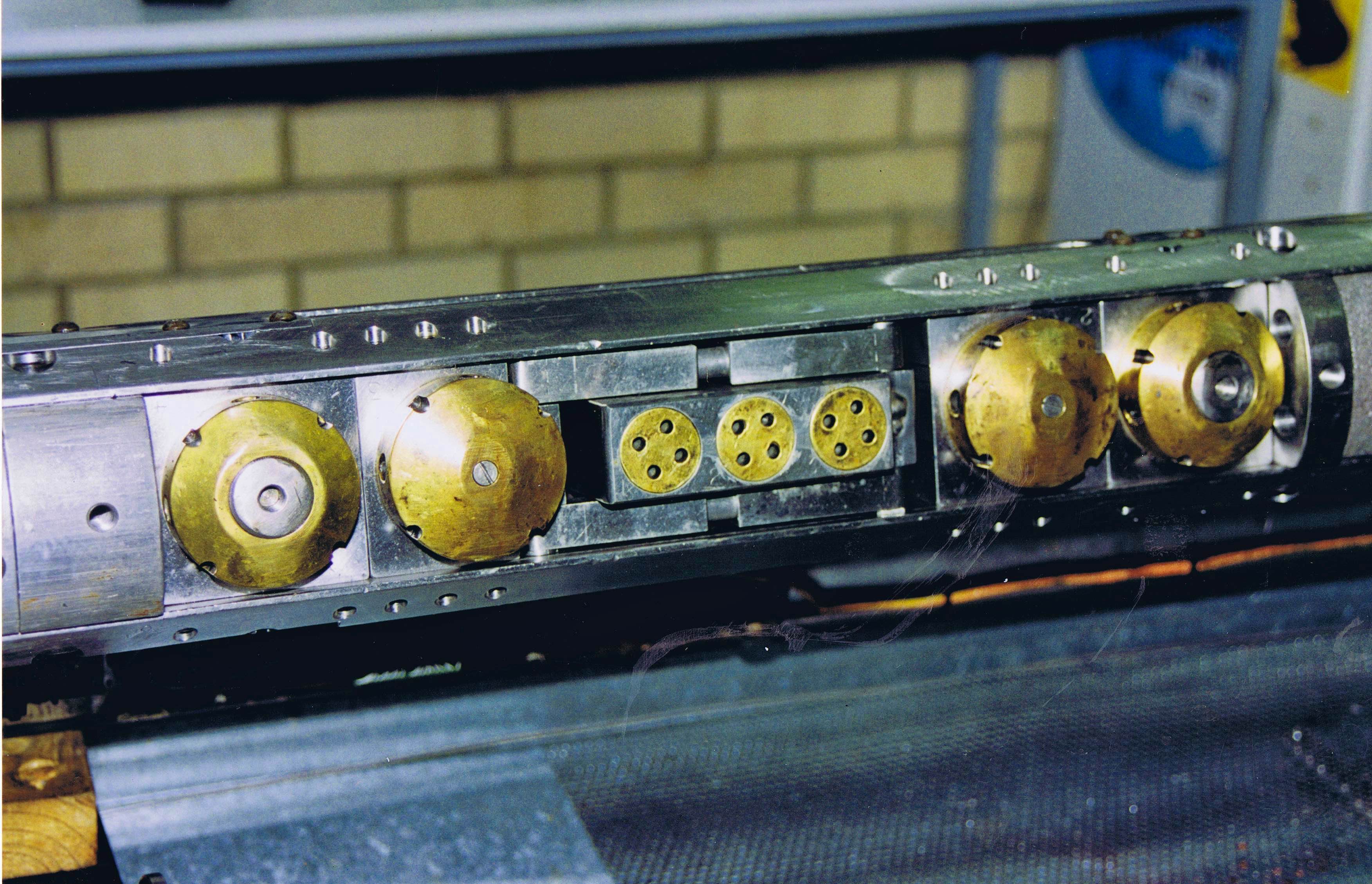 Motoring enthusiast's are routinely coming into Ausco to engineer and manufacture their next part. From a fully designed and manufactured aluminium radiator to brake hubs to suit race cars, Ausco has you covered.