3D Scanning Services & Reverse Engineering
Ausco Products are experienced in reverse engineering and 3D laser scanning services to deliver on our clients requirements with high accuracy and in a timely manner. Our 3D laser scanning systems are mobile allowing our team to be agile and attend sites to complete a scan where and when it is required.
We offer these services to clients seeking to perform product inspection, measurement and quality control, large asset scanning for mining, marine and oil & gas and reverse engineering just to name a few.
Ausco Products is a one-stop shop when it comes to 3D scanning and reverse engineering, as we have the ability to provide the end-to-end results from data capture, data-processing and manufacturing under one roof.
If you think we might be able to assist you in any way or would like to find out more, please don't hesitate to contact us.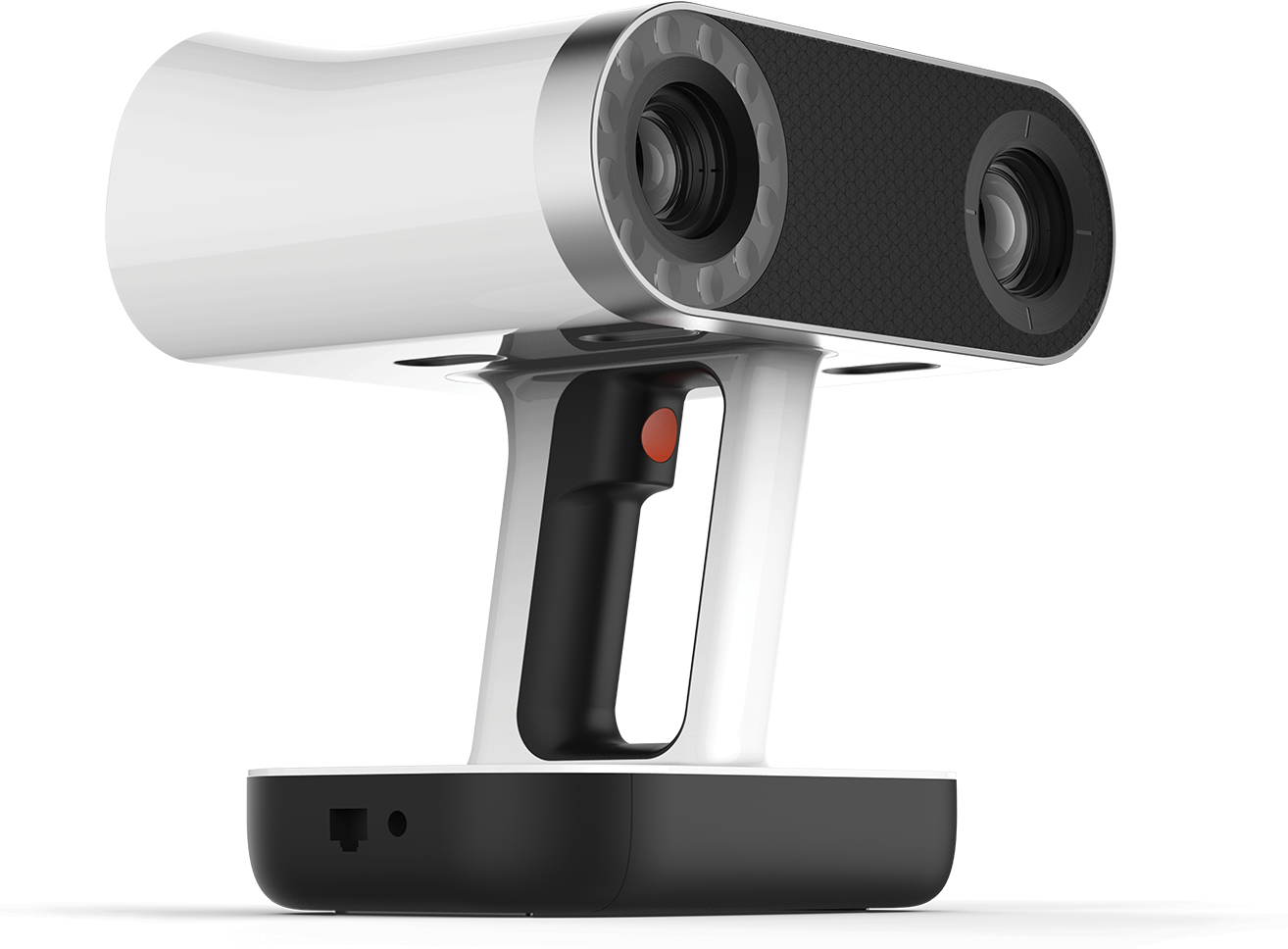 3D Scanning
3D laser scanning for various types of components large or small
High accuracy equipment ~0.1mm 3D point cloud accuracy
Mobile / onsite service
Experienced operators & engineers
Photogrammetry
Post-processing
Post-processing of 3D point cloud or mesh
Processing into more user friendly 3D CAD formats e.g. Solidworks or AutoCAD
Quality control comparison against as-built models
Wear analysis
Manufacturing
Ability to manufacture the desired component
Detailed manufacturing drawings
Fabrication
Machining
Laser Cutting
Casting